Wilson Parking is a world class parking consultant, manager and operator with more than 45 years of experience. Wilson Parking in Hong Kong SAR and other mainland cities are wholly owned subsidiaries of Sun Hung Kai Properties Limited.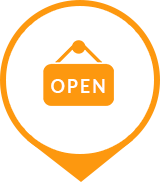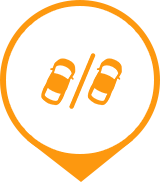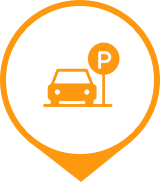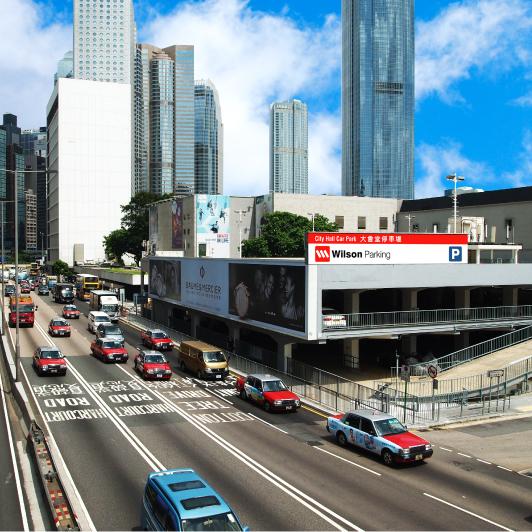 Vision
We aim to provide world-class transport-related services, and satisfy our customers with passion and professionalism.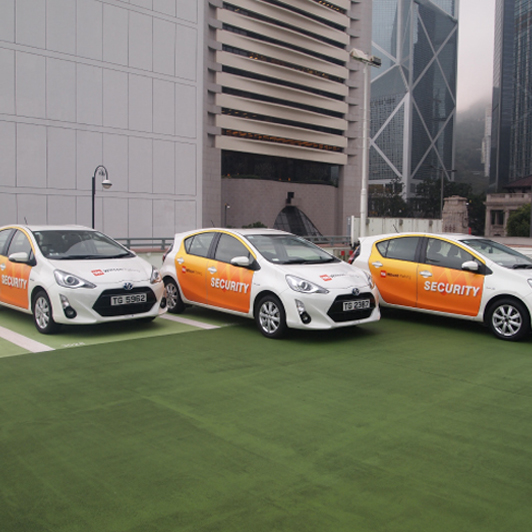 Mission
We are committed to provide quality innovative products and services to enhance safety, reliability and efficiency.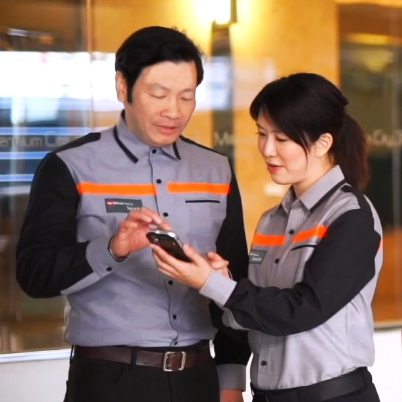 Values
Our company values are : Customer Focus, Innovation & Technology, Service Excellence, Teamwork and Active Enhancement.
QUALITY ASSURANCE
Wilson Parking nurtures a strong customer centred culture. It is committed to providing quality innovative services that significantly enhance safety, reliability and efficiency.
Twenty years ago, Wilson Parking were proud to become the first car park company in Hong Kong to achieve the ISO 9002 certification for its quality assurance systems. While this was an important milestone, we have continued to work diligently ever since to improve our quality systems.
Currently, four of the most critical certifications we have achieved are in the areas of quality management, environmental management, customer satisfaction, occupational health and safety management systems, namely: ISO 9001:2015; ISO 14001:2015; ISO 10002:2018; ISO 45001:2018.
Integrated management systems are fully documented and regularly reviewed by a special committee at the operations level, ensuring that all our staff conscientiously understand and meet the demands of each system and procedure.
In addition, since 2010 Wilson Parking has been accredited in the Q-Mark service Scheme, an initiative that enhances the quality of services and management systems in compliance with internationally-recognized standards, while also promoting the concept of quality services locally and overseas with regular surveillance and on-the-spot audits.