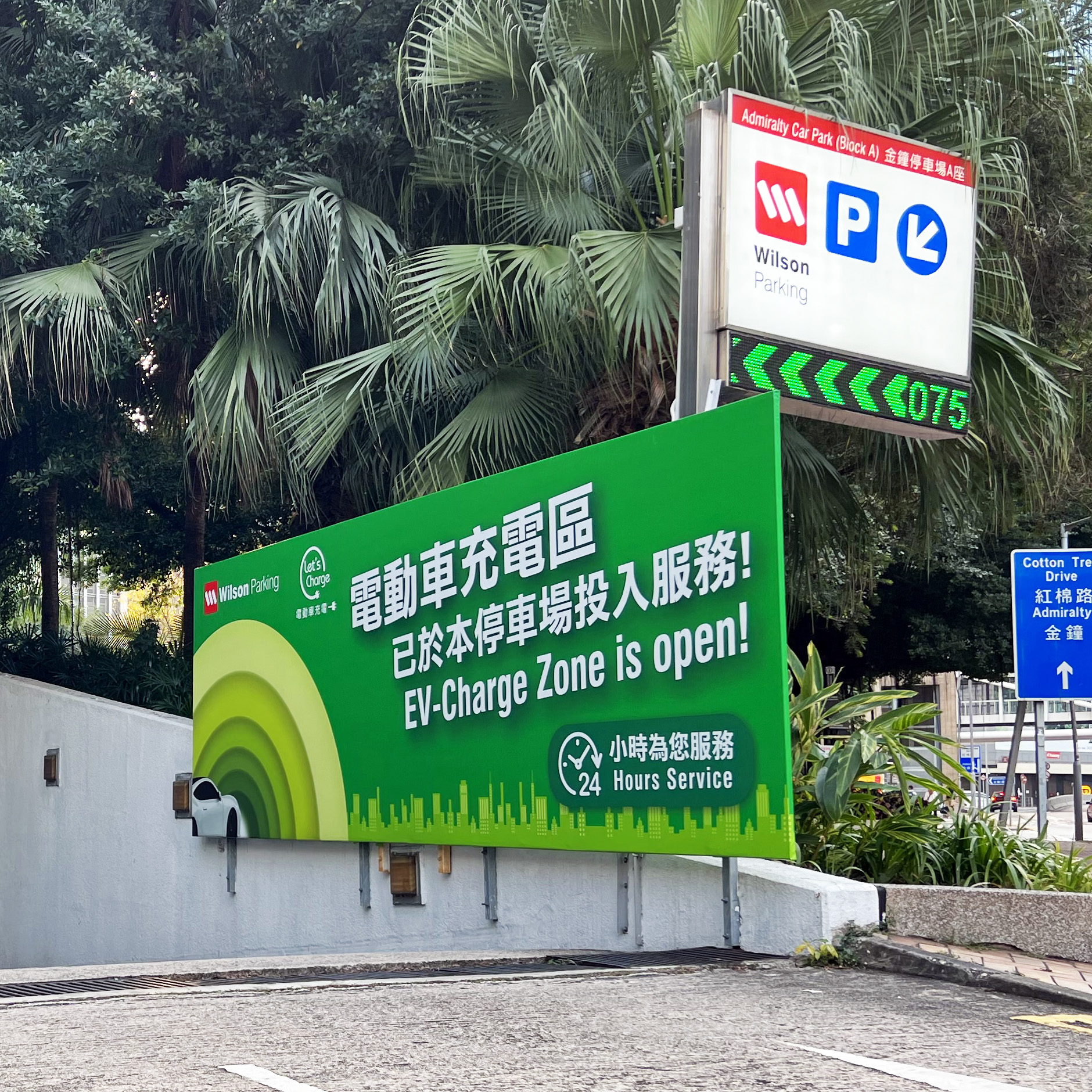 EV-Charge Zone Admiralty
$30/hr only for Quick Charge. Come and Experience!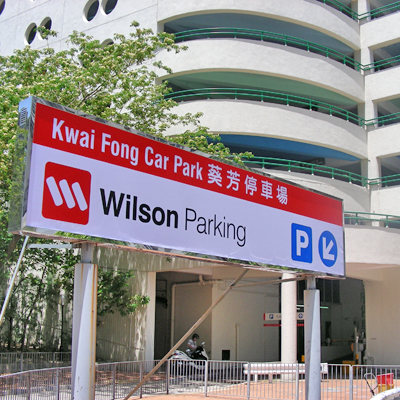 TD Quarterly Parking
You can apply for Transport Department Quarterly Parking Ticket online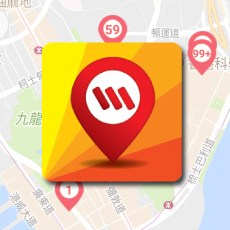 Wilson Parking Mobile App
Download the Wilson Parking Mobile App to kick start your smart parking journey!
- Quick Charge Bay : $30/hr
- Medium Charge Bay : $10/hr
Prevailing hourly parking rate applies to EV-Charge Bay.
Please refer to Terms & Conditions of Use and relevant signs displayed at Admiralty Car Park.
You can apply for
Transport Department
Quarterly Parking Ticket online
Wilson Parking Mobile App
Download
Key Features
- Car Parks: Instant access to real time parking information


- Eat & Play: Explore restaurants and interesting events nearby


- i-Monthly: Book and renew monthly parking service with just a couple of taps


- My Page: Manage monthly parking service, retrieve payment records and more


- Park+Jetso: Book exclusive parking-plus offers instantly